Puppy training
pup·py
noun
a young dog.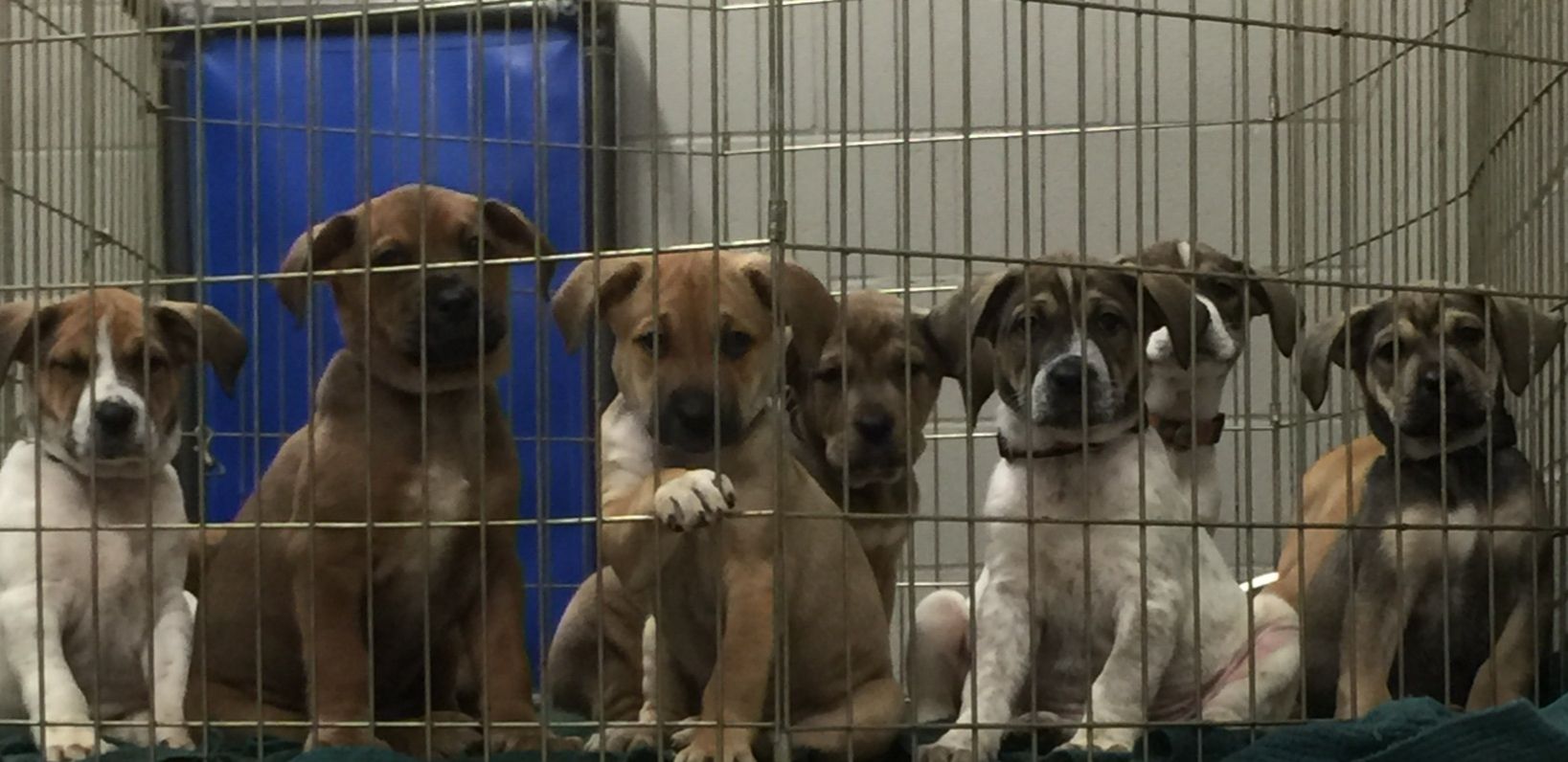 Remember: 
-keep training times short
-you can do several short training sessions each day
-never say a cue word unless you know the puppy will do the behavior
-never say a cue word more than once
-always offer a great reward
-don't get discouraged
-never hit a puppy (or a dog) for a correction; it will only make them afraid of you
-when you get frustrated, go back to something you do well together or go play
Puppies are just like toddlers - they get into everything! Check here to see how you can "puppy proof" your home.

Here is a few guidelines to follow while socializing your puppy.

Puppies are used to nipping and mouthing their littermates, that's how they play. Puppies need to be taught NOT to nip and mouth humans.

Teaching your puppy to respond to a food lure is step one of basic obedience training.