Vets Adopt Pets - A program for Veterans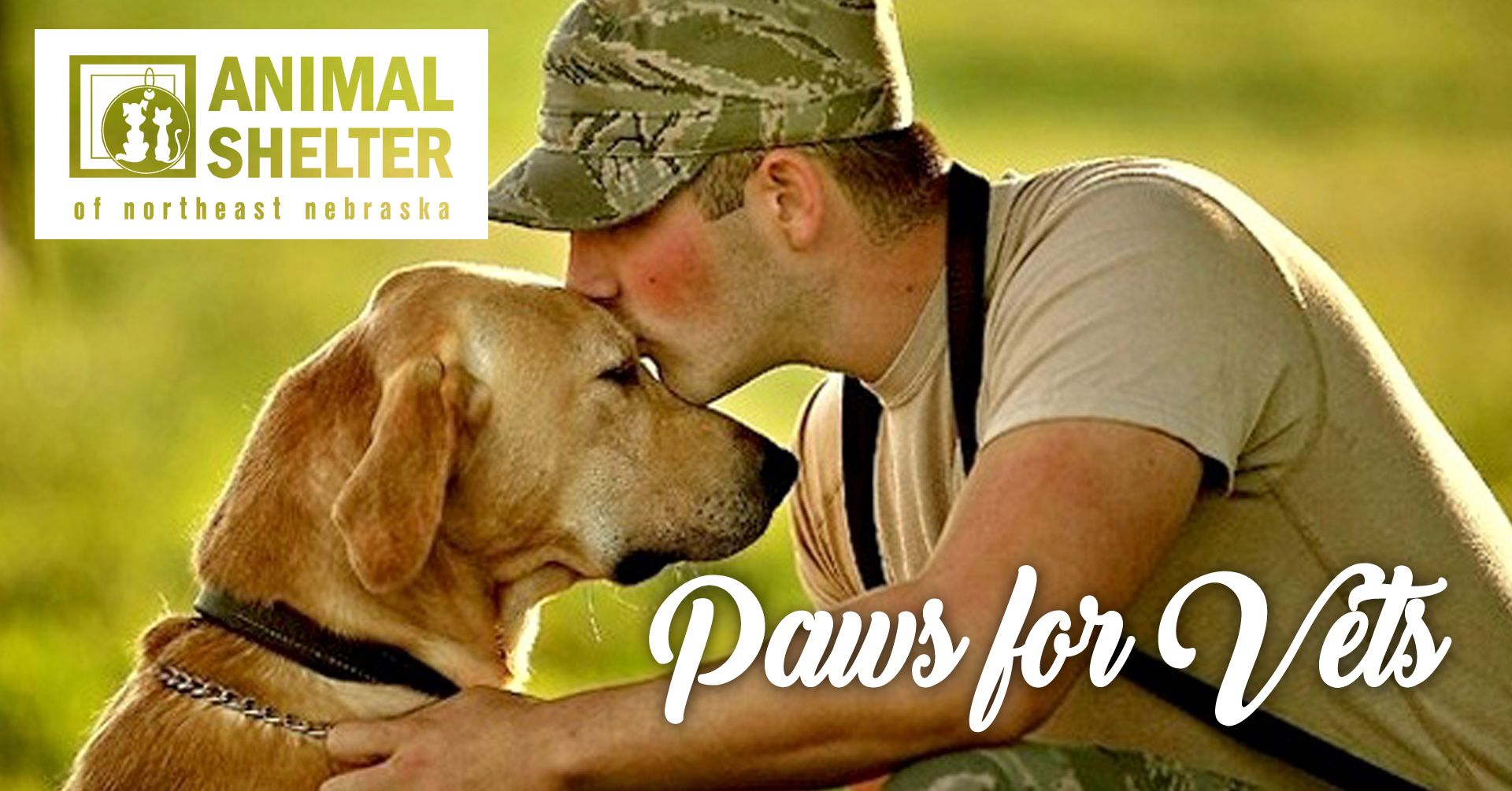 Vets Adopt Pets (VAP) is a program that "Thanks Veterans for their service to us all" by partnering with animal shelters across the US to reduce or eliminate adoption fees for approved veterans.  We feel that the on-going love & devotion that a pet gives to each Veteran is a great way to thank the men & women who fought for our freedom. Here at the ASNN, we work with Vets Adopt Pets to thank & celebrate Veterans and active duty members for their service.  As a show of our appreciation to all Veterans who choose the Vets Adopt Pets program, we will eliminate the adoption fee of one pet from our shelter. Veterans must be approved through the VAP program and meet our adoption requirements in order to qualify.
To apply for the Vets Adopt Pets program or to learn more about it, please click the links below!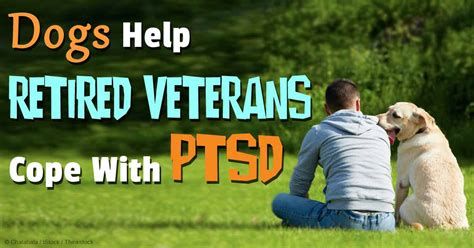 If you are finding that Vets Adopt Pets is NOT filling your needs right now, or if you are needing more concentrated help, please don't hesitate to call the Veterans Crisis Line.