Pets for the Elderly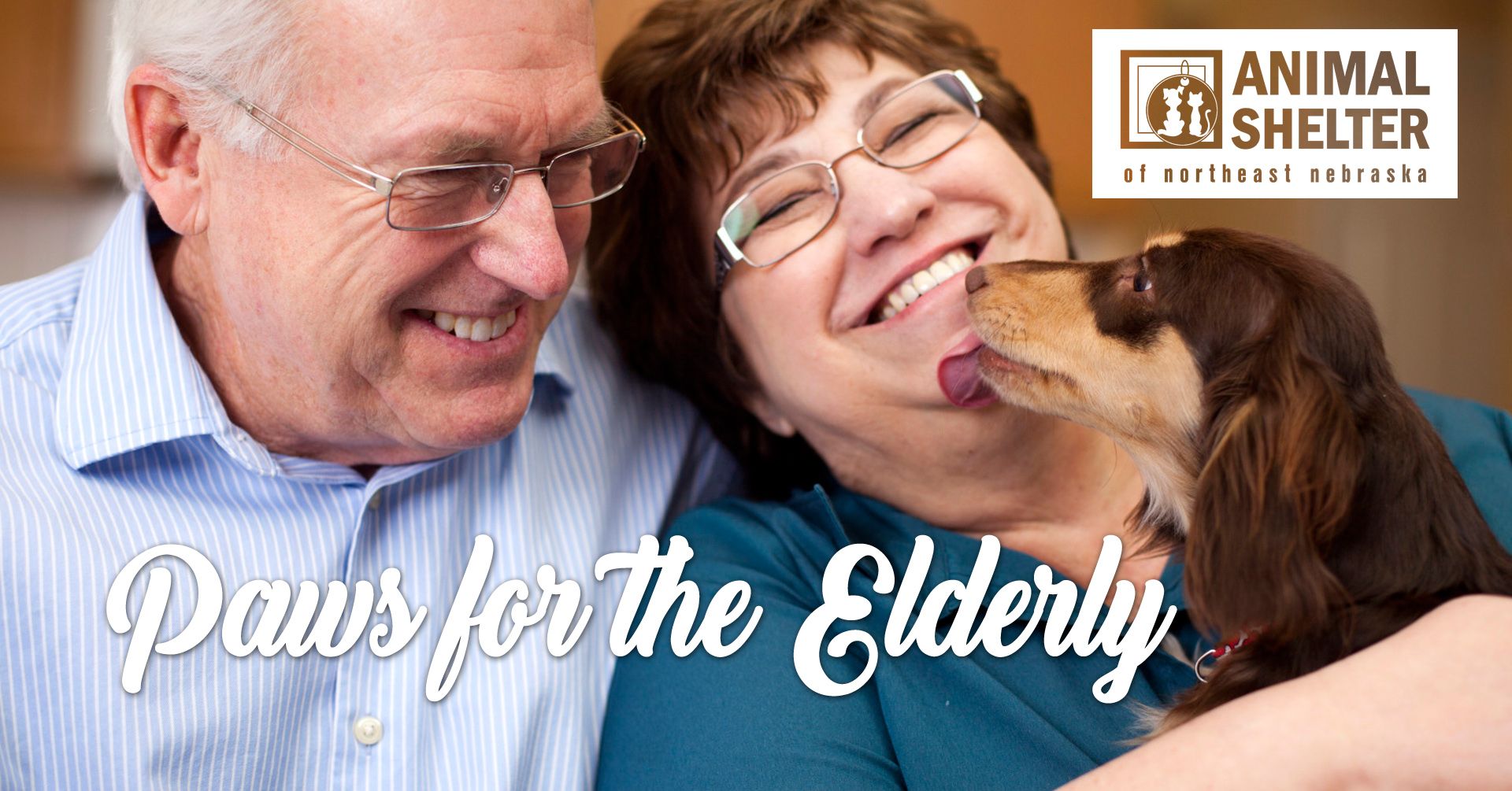 The Pets for the Elderly Foundation is a non-profit organization that helps pay adoption fees at participating animal shelters throughout the United States for senior citizens (age 60 and over) who adopt a companion dog or cat from a participating shelter.  In their mission, they are helping to provide companionship to senior individuals through pet ownership, while saving the lives of companion animals in shelters.  Research shows the most serious disease for older persons is not cancer or heart disease - it's loneliness. Pets offer affection, unconditional love, fight loneliness, and can help ease the loss of a loved one. Owning a pet also offers many physical and social benefits for seniors as well.
Currently, only 55 shelters in 35 states have been approved to participate in the program.  We are the only one in Nebraska!
In coordination with the Pets for the Elderly program, all seniors over the age of 60 will receive $50 off of the adoption fee of any cat or dog!!  No need to sign up, just verify your age and you are set!
Stop by and meet your new best friend TODAY!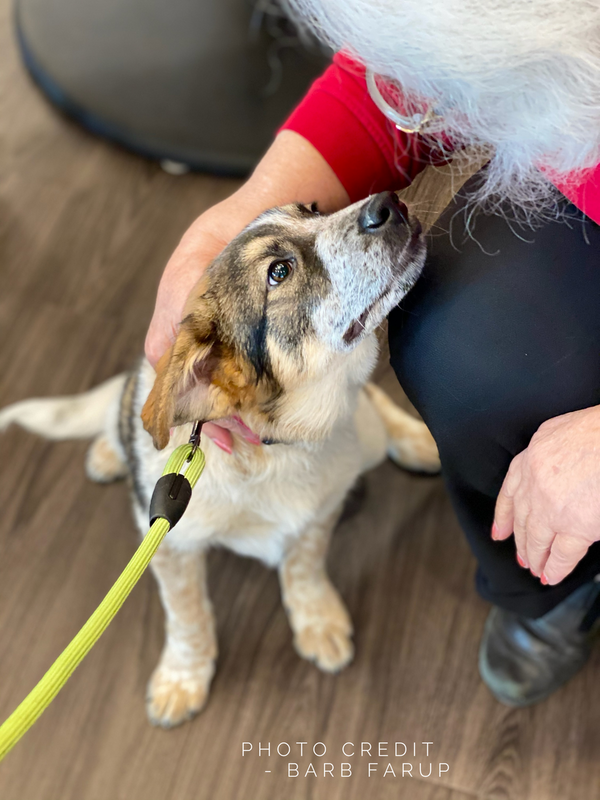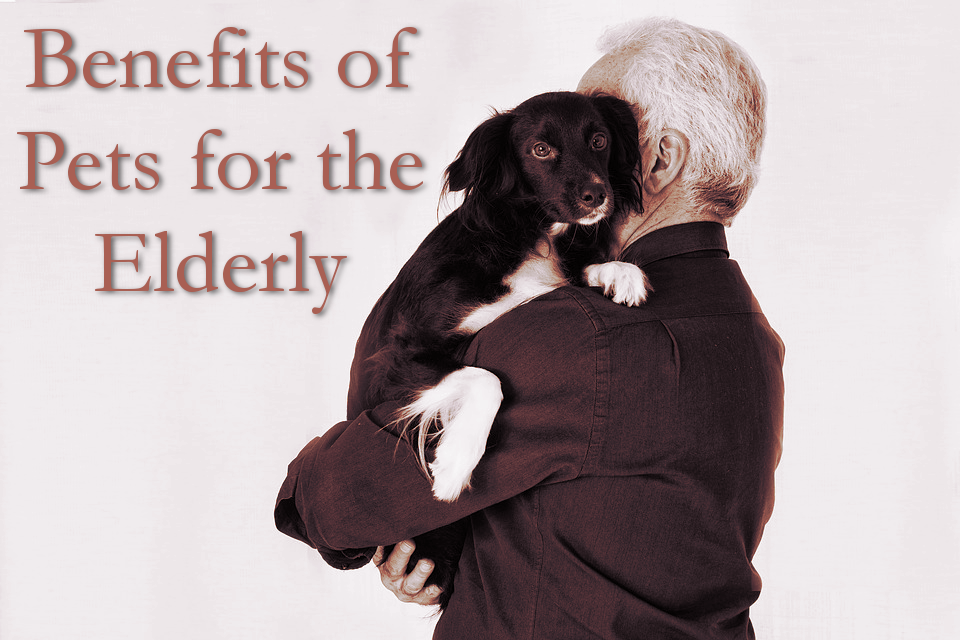 Reduces stress 
Lowers blood pressure
Increases social interaction
Increases physical activity
Reduces symptoms of depression
Reduces memory loss
Saves the life of a homeless pet