Volunteer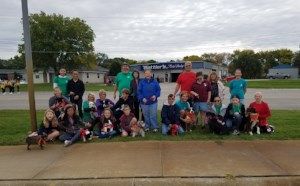 We are primarily volunteer run, so volunteers are critical to our success!
It does not matter what your ability may be, we will find a way for you to help! We have opportunities from dog walkers to cat cuddlers, kennel cleaners to litter scoopers, and everything in between!
If you are interested in volunteering at the ASNN, we will train you for the specific job you choose in a one-on-one fashion. This way, we can make sure we address any concerns or questions completely so that you are comfortable with the responsibility you are accepting. If you would like to talk to us more about volunteering, please call us at 402-750-4665 or stop by and see us at 1000 E Omaha Ave here in Norfolk!!
Minimum age to volunteer without a parent is 12 years old.
Volunteer Opportunities Available
Dog Walker/Cat Cuddler/Enrichment

Everyone needs exercise and play time!! The shelter is a busy place and we need help getting the dogs and cats out of their cages so they can stretch their legs and get some exercise! Dog walkers will need to wear closed-toe shoes and follow three simple rules: keep dogs a safe distance from each other, pick up the poo and HAVE FUN! Cat cuddlers will spend time playing with the cats in our play rooms. We are also always looking for ways to enrich the lives of our residents by encouraging natural behavior. If you have a toy or game in mind that would engage our dogs and cats, we would love to try it out! All items must be disposable or washable to prevent the spread of disease.

Animal Husbandry

Keeping the shelter clean is a very important but very time consuming process!!! Every day, our dog and cat kennels are completely sanitized to prevent the spread of any diseases. The detailed cleaning process helps the sick animals recover quicker and keeps the healthy animals healthy. Without the help of our dedicated volunteers, we can't keep the shelter as clean as we do! We need volunteers that can come on a regular basis to help us keep the animal's health and welfare top notch!!

**Regular schedule is requested but not required.

Community Events

If you have checked our calendar, you already know that the ASNN Hilton is a very busy place!! We are always looking for volunteers to help handle our awesome adoptables, answer questions, set up and take down displays and anything else fun we can come up with!! We have events that happen every year like the 4th of July parade, Bark-B-Q and Weiner Dog Races! If you are interested in helping with shelter events or would like to learn more about them, please contact Amber Anderson by phone at 402-750-4665 or by email at amber.anderson@animalshelternn.org.

Animal Transport

Do you love to drive? Every week, we transport animals to Madison for surgical procedures and we would sure appreciate it if someone would help us out with that! We provide the van, we just need your safe driving skills! A current drivers license is required, along with a safe driving record.

**Regular schedule is requested but not required.

Grounds Maintenance

Who doesn't love being outside?! We are looking for someone with a green thumb who gets excited about mowing the grass! We have the equipment but not enough time to do the work! The main duties would include mowing the lawn, weed-eating and maintaining flower beds. If you would like to spend some time under the sun while making the shelter beautiful, this job is for you!

**Regular schedule is requested but not required.

Office Support

If you would like to volunteer but don't want to get dirty, we can keep you busy helping the operations staff! Duties would include, greeting guests, answering phones, filing and data entry. No experience? No problem!! We can train you!

**Regular schedule is requested but not required.

Bubble Maker

Do you like to give dogs a bath? If so, we need you!!! Many of our residents come to us from homes where they received minimal care or they come in as strays so giving them a spa day is essential! Also, some of our residents suffer from skin conditions which require regular medicated baths. We have a grooming tub and all the shampoo and conditioners, we just need you to make the bubbles!

Adoption Support

Adopting an animal is a big commitment and we always want to make sure that our potential adopters are armed with all of the education they need. If you love our residents as much as we do, we would love for you to help us talk to the adopters and explain the commitment they are making. The ideal candidate for this position would be patient, informative and supportive of our adopters. Answering questions and addressing concerns accurately and completely is necessary to match our pets with their furever families!

Trash Wrangler/Broom Tamer

The ASNN Hilton can be a very dirty place and it takes an army to keep it sparkling clean! We are looking for some help keeping the trash wrangled, the brooms on task and the germs on the run. We have all the supplies, we just need an extra hand to help us use them!
---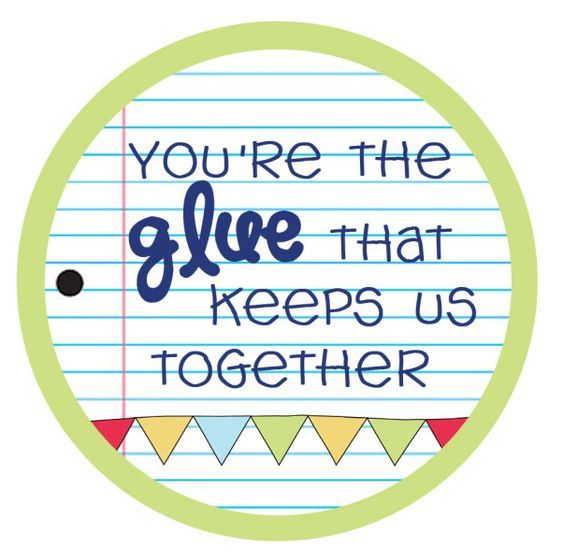 **The Animal Shelter of Northeast Nebraska reserves the right to decline any volunteer application for any reason. This may include, but is not limited to, any area where there is a conflict of interest or incomplete application.**