Welcome to the Animal Shelter of Northeast Nebraska
Our small but mighty Animal Shelter is located in the heart of the United States and for good reason. We help change the lives of unwanted, sick, and homeless pets every day and do our best to find them a loving home for life. ASNN started as a small group of foster families. With the hard work and determination of our animal loving Board of Directors, Shelter Management, staff, volunteers, donors and other supporters, we have grown into a state-of-the-art facility serving our city of Norfolk, its surrounding communities, and beyond! We take in local strays, surrenders, and transfer animals from other shelters and over-crowded, open-admission shelters.
Since ASNN opened the doors to our new facility in 2016, we have saved the lives of over 4,000 animals! And every day that number grows along with our determination to continue our mission.
Animal Shelter of Northeast Nebraska not only helps animals in need, but also people in need by providing free services for youth education, support for Domestic Violence Victims, and assistance for Veterans and seniors.
Our organization is fully funded by donations from our supporters. We do not receive any city or state funding.
Mission Statement:
Animal Shelter of Northeast Nebraska is a non-profit 501C(3) organization committed to the care of animals, education of pet ownership, and finding a loving home for the homeless.
Our adoptable dogs and cats are spayed or neutered, current on age-appropriate vaccinations, deworming, flea prevention and basic testing prior to being adopted. We also ensure that our animals are microchipped (and registered), free from any diseases and treated for any medical conditions before they are available for adoption.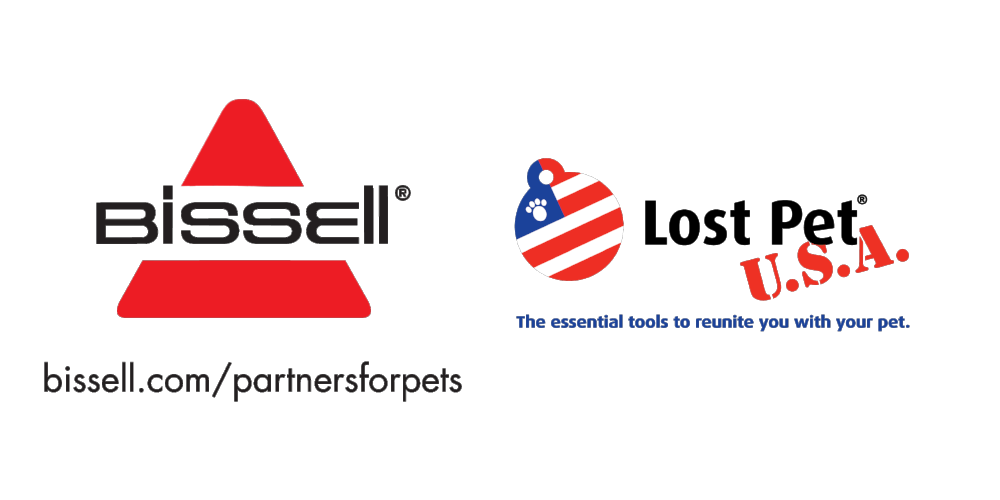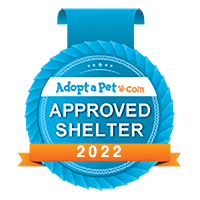 Monday - Closed
Tuesday 12:00 - 6:00
Wednesday 12:00 - 6:00
Thursday 12:00 - 6:00
Friday 12:00 - 6:00
Saturday 12:00 - 5:00
Sunday 12:00 - 5:00