Bright Horizons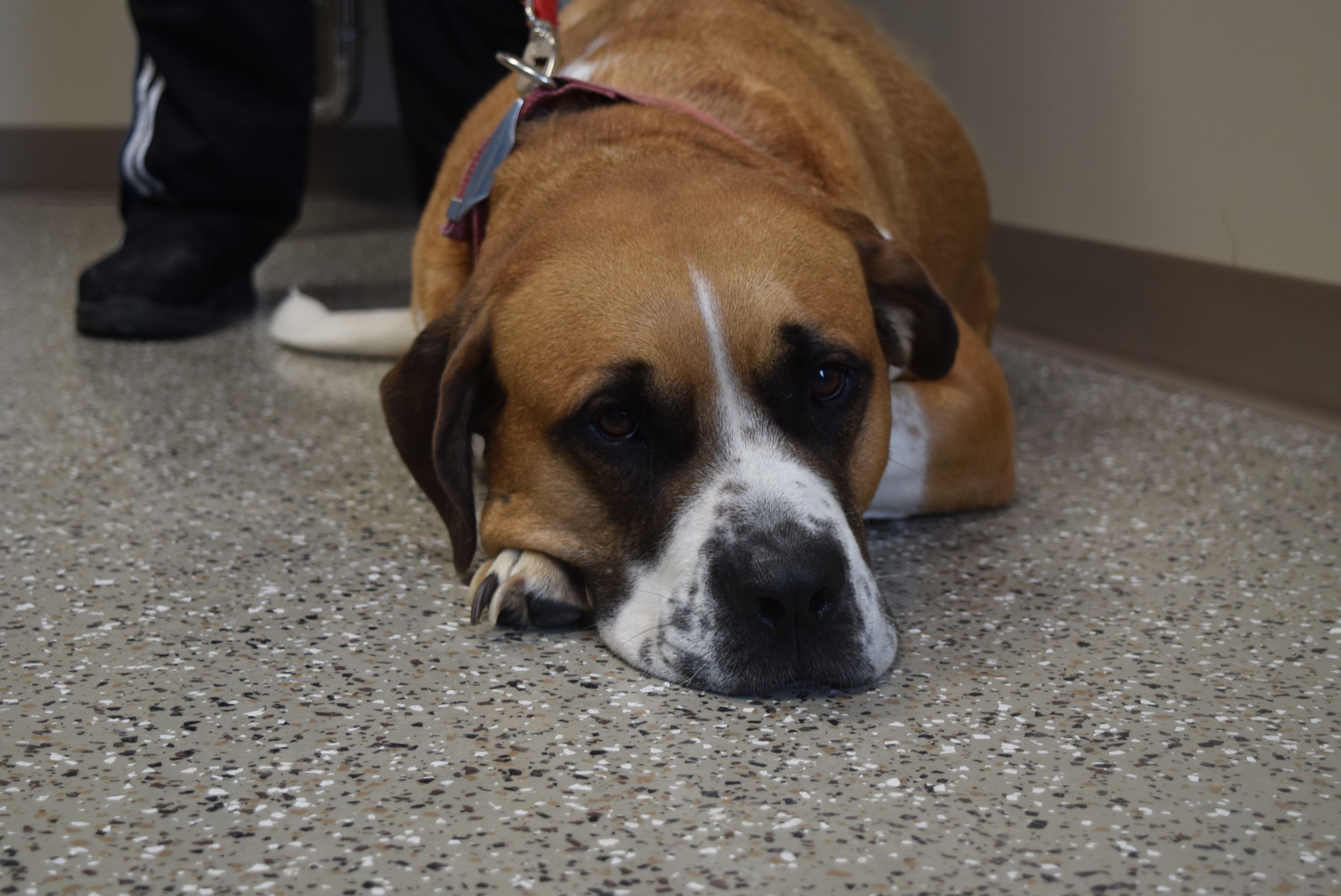 Since opening in March 2016, the Animal Shelter of Northeast Nebraska has partnered with Bright Horizons, a shelter for victims of domestic abuse. 
According to the National Coalition Against Domestic Violence (NCADV), 87% of pet abuse incidents are committed in front of their partner for the purpose to show control or revenge and the abusers may harm the pet in a desperate attempt to punish the victim for seeking help or coerce them to come back. Unfortunately, up to 40% of people who are being abused are unable to escape their abusers for fear of what might happen to their pets. According to the NCADV, only 12% of domestic violence shelters provide emergency housing for pets.
The ASNN has provided a solution to that problem. We have provided an opportunity for these individuals and a safe haven for the animal so the family feels they can leave and know that their pet is safe and taken care of. The families stay in a shelter on average 30-75 days. During that time, the pet stays with us and receives vet care, housing and food free of charge to the families. 
Within the span of 2 years, the ASNN has been able to provide comfort for 13 families who otherwise would have most likely stayed in an abusive environment or left their loved pets behind. 
We are able to provide these amazing services to our community from public donation and grants from organizations like the Norfolk Area Community Foundation Fund. Please consider becoming a part of our cause and donate today!
---