Bright Horizons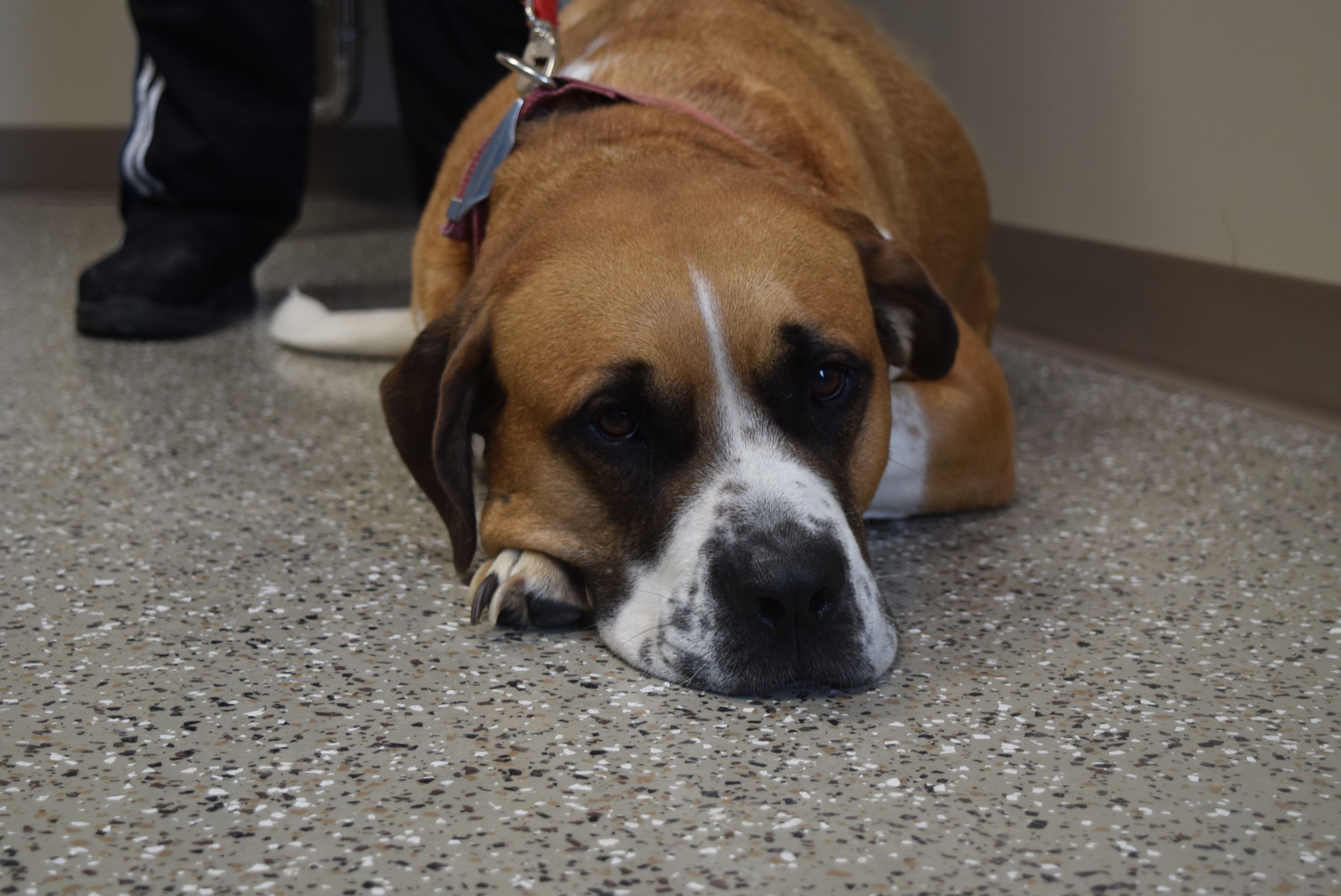 Paws for Hope Program
Since opening the doors of our facility in March of 2016, we have partnered with Bright Horizons, a shelter for victims of domestic abuse.  According to the National Coalition Against Domestic Violence, up to 40% of people who are being abused are unable to escape their abusers for fear of what might happen to their pets.  ASNN has developed a solution to this problem.  We provide safe haven for the pets of domestic abuse victims, free of charge.  Knowing that their pet is safe and taken care of, the family can concentrate on starting a new life, with hope of a brighter future.   During their stay at ASNN, the pet will receive any necessary vet care (including spay/neuter if applicable), housing and food at no cost to the family. 
In 2019, we realized that this program could serve many other individuals in crisis and now offer this program to anyone in need of help and hope.  Just a few of these cases could be:
*House fires which require relocation
*Job Loss
*Home Loss
*Health Issues
*Death of owner
We are committed to providing a home for the homeless, no matter the cause.
For more information, please call us at 402-750-4665 or visit our website at www.animalshelternn.org.
---