How to Help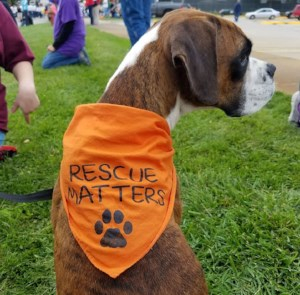 There are countless ways to get involved with the ASNN. If you're the type that likes to work directly with the animals, please attend one of our volunteer trainings (to find the dates and times, please scroll down and click on our events calendar)! The ASNN is run primarily by volunteers, so if you would commit to one day a week, we and the animals would appreciate it more than you know!
If you are with a club, business, or organization and would like to learn more about ways to volunteer at the shelter as a group, please contact the facility at (402)750-4665! We have groups all the way from sports teams at the local high school to bible study groups, to businesses giving back to their community. We appreciate all shapes and sizes!
If you would like to learn more about community service opportunities, please contact the ASNN at (402) 750-4665!
We also understand that life gets busy and finding the time may be a difficult task, so financial donations and cleaning supplies are always appreciated!
Open your home to a dog, cat or rabbit in need until it finds a forever home

Join a committee, help with events or transport an animal - click for more information

Donate: money, vehicles and animal supplies

See when and where we will be at and join us for the fun. Or volunteer to help with an event.