Foster Care - How it works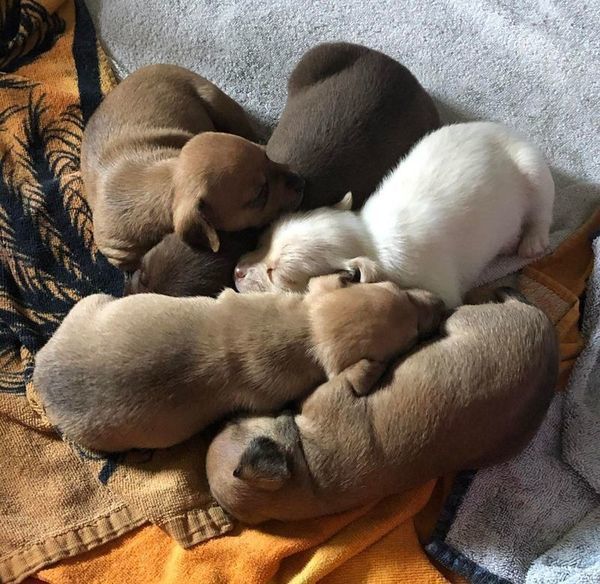 Generally, our residents stay with us so that they can be viewed daily by visitors, however, some animals have special needs and require foster care.  Those animals would include, but are not limited to:

Bottle kittens and puppies
Pregnant moms (dog and cat)
Nursing moms (dog and cat)
Animals needing special medical treatment (illness or wound)
Animals needing behavioral help    

Once an animal has entered foster care, ASNN will provide any and all medical care and supplies that may be needed for the care of the animal.

NOTE: Medical expenses and/or supplies that are paid for by the foster family WILL NOT be reimbursed unless there is written, prior authorization by the Shelter Manager. 

Foster animals will remain in the foster home until they are ready for adoption, as determined by the Shelter Manager. 
Foster families are responsible for bringing their foster animals in for exams, vaccinations, dewormings, etc. which generally occur on a weekly basis. 
Foster families must reside within a 30 mile radius of the shelter, unless otherwise approved by the Shelter Manager. 
Foster families must have an approved foster application on file before requesting to foster.  All currently owned animals must be spayed/neutered and current on vaccinations.  There must be a separate room/area for foster animals to ensure that they do not come in contact with currently owned animals, unless otherwise approved by the Shelter Manager. 
If you have further questions about becoming a Foster Parent with ASNN, please call the shelter at (402)750-4665.
---
Become a Foster parent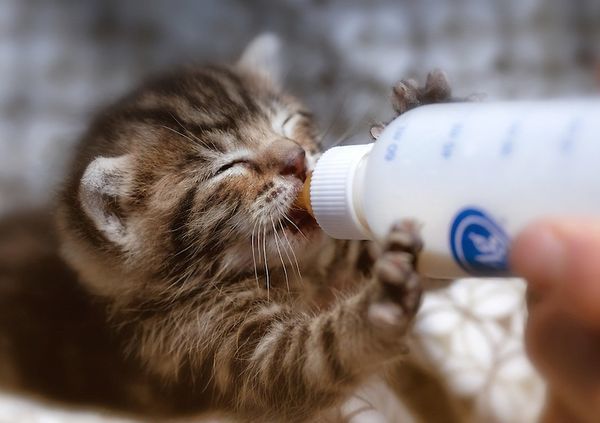 Thank you for your interest in becoming a ASNN Foster Parent.  A Foster Parent provides temporary care for animals in the Northeast Nebraska area.  By offering your time, energy and home to an animal in need, you prepare the animal for adoption into a forever home.  
We utilize our foster families for extremely young kittens and puppies, animals that don't do well in a shelter environment and other unique situations. 
We believe that the abandoned and abused animals that come to the ASNN deserve to have the best possible chance at finding a loving, forever home. This includes those that may need a little more TLC than the average animal that walks through our doors. If those aren't enough reasons to become a foster parent, consider these:
-Foster animals are temporary companions offering their love freely.
-You'll be helping to socialize an animal so they become more adoptable and better companions.
-You can put that spare bedroom to good use.
-You'll delight at the smiles on the faces of the Parent that adopts your foster animal and possibly make new friends along the way.
-Fostering helps you explore many different breeds of dogs and cats to help you decide which traits you'd like in your next companion animal.
-If for some reason you can't keep a full-time companion animal, fostering for short time periods is an ideal solution.
-You'll know that you're making a huge difference in the lives of your fosters - saving the life of an animal.
---
Foster Application
If you think fostering is right for you, please start by submitting the following form. After submitting this application, we will keep it on file until we are in need of a foster, at which time we will contact you. You may also fill out an application in person at the shelter. If you have any questions, please feel free to call us at (402)750-4665 or email us at info@animalshelternn.org.