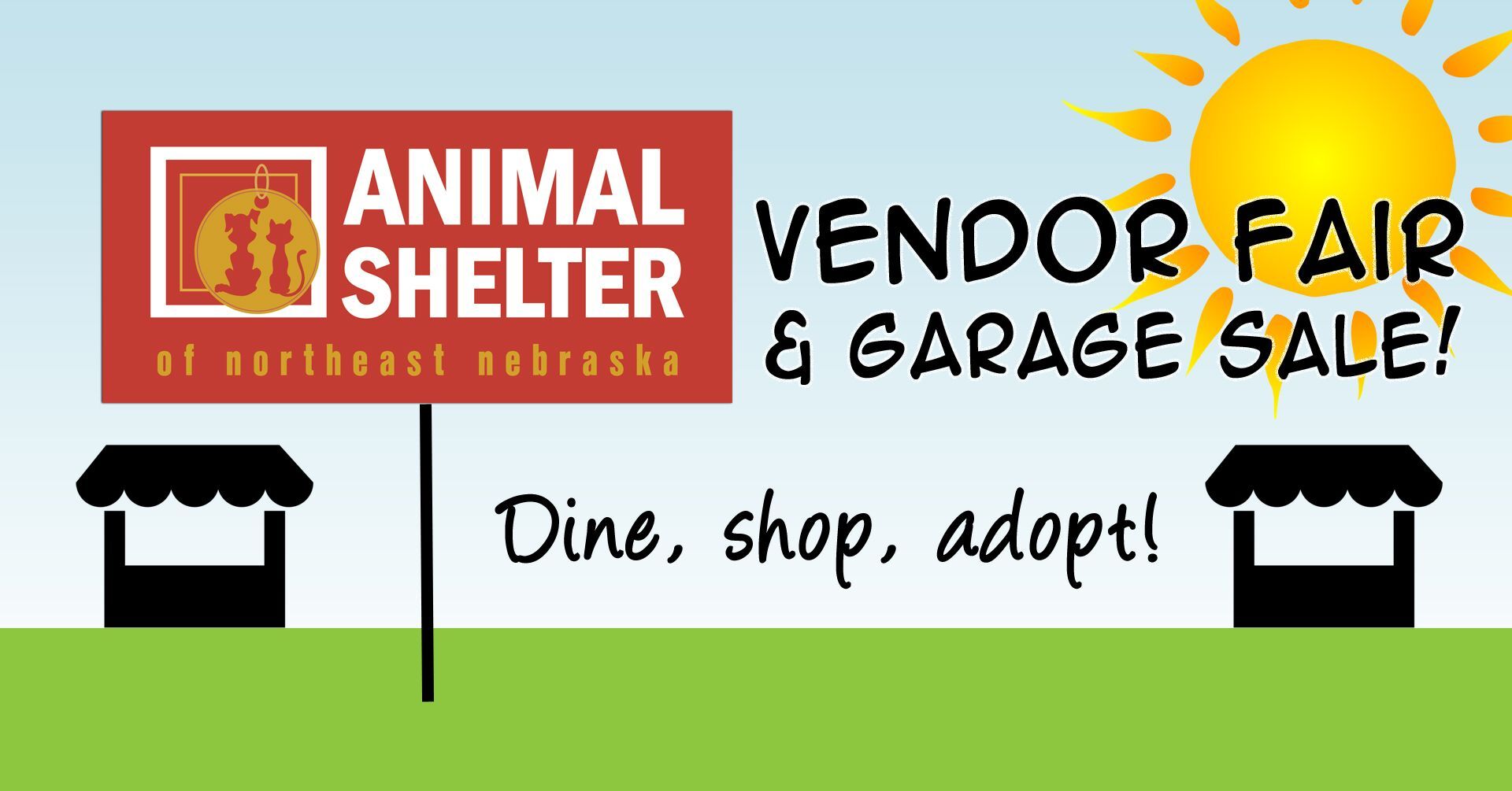 NOW ACCEPTING VENDORS!
It's ASNN's Annual Vendor Fair & Garage Sale on Saturday, August 6th from 9am-1pm!
We are accepting vendors of all kinds as usual! The cost is just a tax-deductible donation ($20 minimum) to the homeless animals of the ASNN.
FOOD TRUCKS, ANTIQUES, HANDMADE ITEMS, FLEA MARKET FINDS, FRESH PRODUCE, CRAFTS, BOUTIQUE ITEMS, and MORE!
ASNN will also be holding a big garage sale in our garage offering a wide variety of low-priced pet supplies and other treasures we have accumulated over the past year!
The Fair will be located in our parking lot. Parking for the event will be just east of the shelter, at D&L Towing!
Please contact Amber at amber.anderson@animalshelternn.org or 402-750-2238 for more info on becoming a vendor!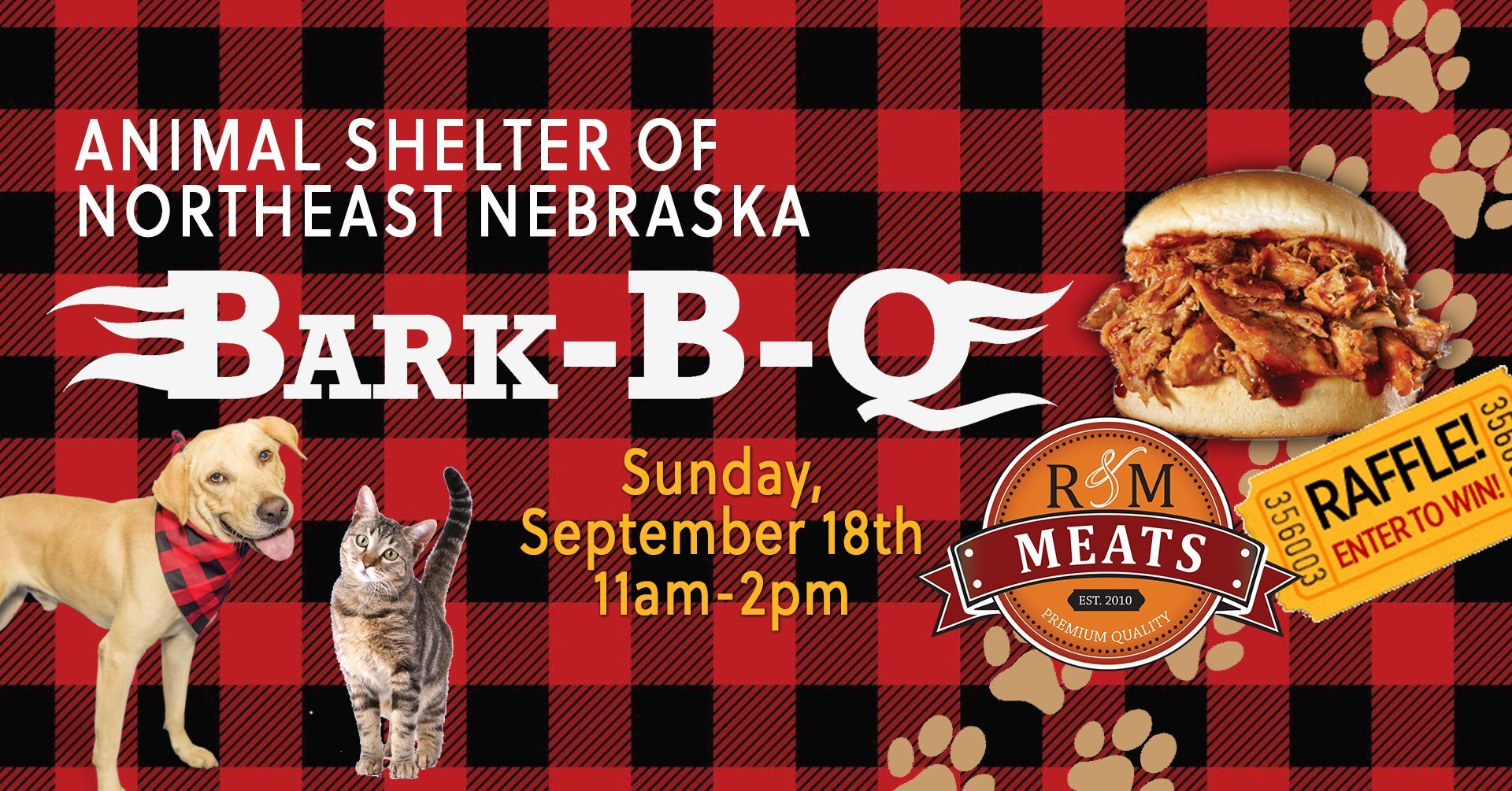 Don't miss our biggest event of the year, the Annual Bark-B-Q at Animal Shelter of Norfolk Nebraska!
Join us Sunday, September 18th from 11am-2pm for a pulled pork lunch, an amazing line up of raffle prizes, and a dog obedience demonstration by the one and only Jean Allen!
We are happy to host the event at our shelter at 1000 E Omaha Avenue so you can take a look at ALL of our amazing adoptables during your visit. Parking is available in our friendly neighbor's lot, D&L Towing.