Contact Us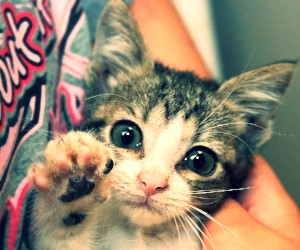 Please leave us a phone message and someone will contact you as soon as possible.
Send us an email - We want to hear from you. Please submit any questions, suggestions, or general feedback in the space below along with your name and e-mail address. We'll get back to you as soon as we can. Thank you.
If you are interested in having us attend an event or would like to contact our Fundraising and Public Relations Manager, please call Sara at (402)992-0043.