How to Help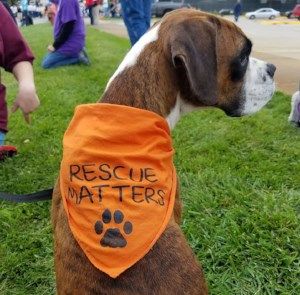 There are countless ways to get involved with the ASNN. If you're the type that likes to work directly with the animals, then volunteering is the job for you! You can either stop by or click visit the "volunteer" section to fill out a volunteer application, then we can get you trained to help!
If you are with a club, business, or organization and would like to learn more about ways to volunteer at the shelter as a group, please contact the facility at (402)750-4665!
If you would like to learn more about community service opportunities, please contact the ASNN at (402) 750-4665!
We also understand that life gets busy and finding the time may be a difficult task, so financial donations and cleaning supplies are always appreciated!
Foster

Open your home to a dog, cat or rabbit in need until it finds a forever home

Join a committee, help with events or transport an animal - click for more information

Donate: money, vehicles and animal supplies

See when and where we will be at and join us for the fun. Or volunteer to help with an event.