About Us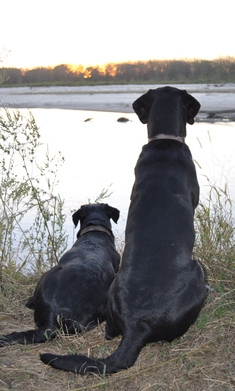 The Animal Shelter of Northeast Nebraska* (ASNN) was founded in 1995 in Northeast Nebraska by a group of dedicated volunteers. The volunteers created a network of foster homes and caring families to care for the abandoned animals in the area. All expenses are paid by the donations from the community and local businesses.
There is a general lack of facilities in our five county area (Madison, Pierce, Wayne, Stanton and Cuming counties) to respond to the issues of unwanted or abandoned dogs and cats. Because of the rural nature of our environment many of these animals are simply turned free near farms where they are not wanted. Farmers or people living in the country, for their part, and understandably, if they do not have a shelter near them are forced to either take the animals to a shelter farther away or have them euthanized or even kill them themselves. As a response to this urgent need we began the foster/adoption program as a stop-gap to meet the critical current need. We now plan to renovate a building in Norfolk, NE at 1000 E Omaha Ave. Norfolk, NE. We expect to be operational by the beginning of 2015.
* The Animal Shelter of Northeast Nebraska is formerly known as Northeast Nebraska Humane Society - we have no affiliation with the Humane Society of the United States.