What We Do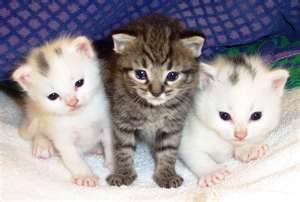 In addition to fundraising for the shelter the ASNN has been working to save animals through a foster/adoption program which begun in 2011. There is a general lack of facilities in our five country area to respond to the issues of (especially) unwanted or abandoned dogs and cats. Because of the rural nature of our environment many of these animals are simply turned free near farms where they are not wanted. Farmers or people living in the country, for their part, and understandably, if they do not have a shelter near them are forced to either take the animals to a shelter farther away or have them euthanized or even kill them themselves. As a response to this urgent need and because we are not yet in a position to construct a shelter we began the foster/adoption program as a stop-gap to meet the critical current need.
We are committed to education of the public about spay/neuter programs and do as much as we can to educate the public at our fundraisers and at events in which we participate to focus on the ability of spay/neuter programs to drastically reduce the number of dogs and cats.
We work to raise awareness and help people affected by our cause. Our success is measured in the number of people we can help with the quality of programs and services we provide. These programs are fueled by our dedicated staff, caring volunteers and generous donors like you.