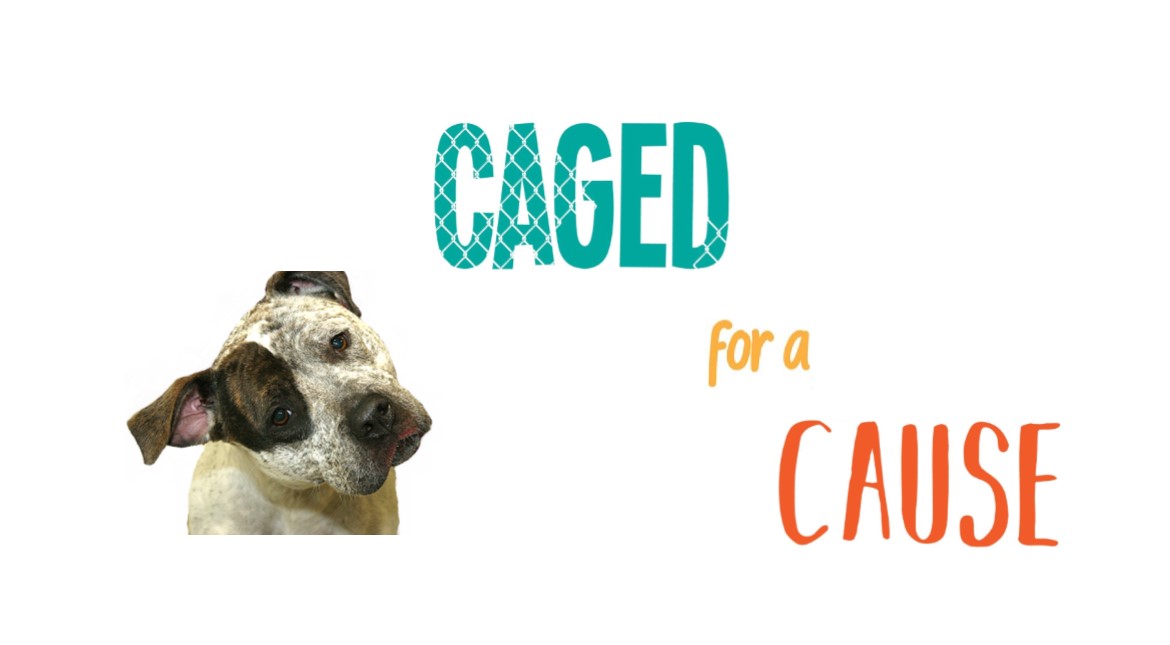 Join us for our 2nd annual Caged for a Cause!
How does it work?
We have the potential for 30 teams to sign up. The goal for each team is to raise a minimum of $1,000 between now and the end of the day on May 21st. Based on what the team earns will determine how long the team leader will be caged on May 22nd (the more you raise the longer they sit). If you raise $1,000 or more, the team leader will be caged with one of our adoptable pets for 4 hours on May 22nd from 11:00am to 3:00pm. 
In addition to the goal we have set, the teams will compete with each other to see who can raise the most! The winning team not only cages their leader for 4 hours, but has bragging rights for the year!
How do I get people to donate?
If you are a team signed up to participate, you will need to ask for donations for your team. People can donate by either going to the shelter at 1000 E. Omaha Ave. or by going to www.animalshelternn.org/donate. Make sure you tell them your team's name so we know who to give credit.
How do I know if my team is in the lead/ how much we have raised?
We will keep an updated leader board posted on this page and on our facebook page. We also have the leader board posted up in our lobby.
Awesome! Where do I sign up?
If you would like to participate and put together a team, please call (402)750-4665 and ask for Lora.